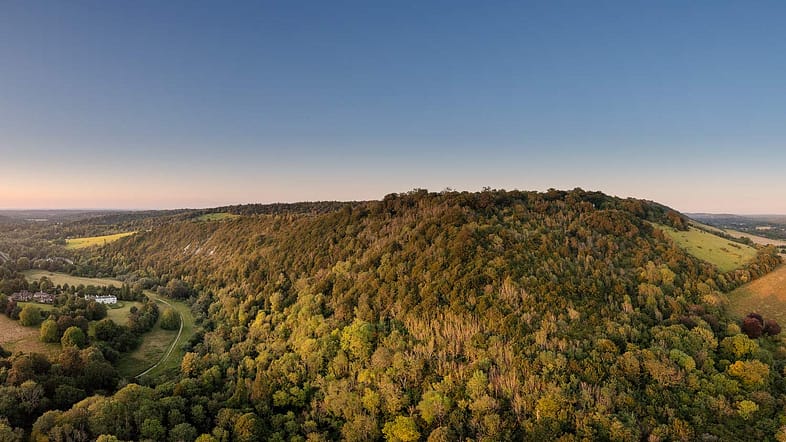 I am delighted to have very recently been awarded the Trade Mark Surrey Hills, an accreditation and a Mark of local provenance, quality and sustainability. 
The Award promotes the very best of what Surrey has to offer and celebrates those organisations of high quality that reflect and support the distinct and special nature of the Surrey Hills and who share the values of supporting the local environment.
I am looking forward to getting involved and working with Surrey Hills Enterprises and Surrey Hills National Landscape. 
The Surrey Hills works to conserve and support people, place, nature and mitigate climate change as a National Landscape, which is made up of five 'family' members to deliver the management plan. Surrey Hills Enterprises is one of these these five families with the other being the Surrey Hills Board, Surrey Hills Society, Surrey Hills Arts and Surrey Hills Trust Fund.
There is a fantastic website for the Surrey Hills, which has extensive information, opportunities and resources all in support of the area. Surrey Hills AONB