Alex Orrow is a commercial and corporate photographer based in Surrey and London
Specialising in corporate headshots, portraits, architecture, interiors, healthcare, aerial drone photography and video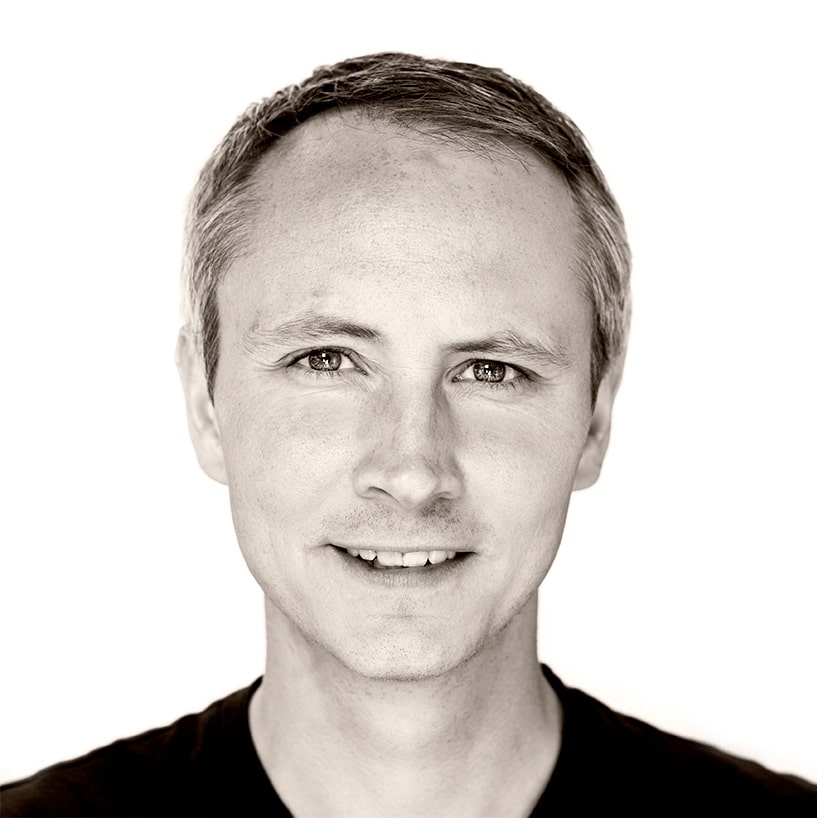 I've been a commercial architecture and corporate portrait photographer for 24 years, in London and Reigate, Surrey. Shooting locally, across the UK and around the world.
In that time I've been lucky enough to work with all sorts of amazing people, from chief executives and sports stars to nurses and newborns, with the odd celebrity chef and prime minister thrown in for good measure.
My work spans everything from corporate marketing to magazine editorials, with specialities in portrait, location, architectural, healthcare and aerial drone photography. I've earned the trust of a mix of regular clients, including governmental departments, big multinationals, public bodies and local independent businesses.
Working alone or with art directors and designers, in the studio or in demanding environments, my approach is all about putting people at ease to capture the dynamic, creative shots you need with minimal fuss and equipment. I look forward to working with you on your next project.
Corporate Headshots, portraits, architecture, Interiors and Aerial Drone
I specialise in four defined areas of photography, of which I have over 20 years experience. For specific information about how I approach each type and my workflow for producing distinctive high quality results I have linked to these below. I also recently gained my CAA permission to fly a UAV drone commercially in the UK. I now specialise in aerial photography and video from a drone.
Pre-Shoot, On Location, Post Production, Delivery and Storage
All Photoshoots are at your place of work or a specific location. Equipment for nearly all shoots is provided including the setting up of a mobile studio with plain background and battery powered lighting (no cables). Equipment is hired for work that requires additional and or specialised lighting. Studio Space can also be hired if required. Post production retouching and optimising is included along with a dedicated online client area for image proofing and storage of image assets. The client area can be accessed via a secure desktop web site or a dedicated mobile app for fast social sharing.
"I have used Alex for a number of years to photograph a range of corporate events across London. He consistently provides an excellent level of service, working diligently and creatively to capture shots that exceed the expectations outlined in the brief.
"We have used Alex for new build home photography for a few years and have been extremely happy with the quality of the photos that are provided. Alex has been flexible where required which has helped us massively."
"Bedfordia absolutely loved the stuff we did, 'brilliant' and 'very imaginative' are 2 of their comments, and I have now started to apply some of the shots to collateral and it does look the business. So thank you for all of the hard work."
"The leaflets have turned out great and this large part dueto your fantastic photo's. Thank you again for your hard work and dedication! It was a real pleasure to work with you and both of us thouroughly enjoyed the photo shoots. It was especially great to see how intuitive and patient you were with our service users. Many thanks"