Outlined below is an overview of my headshot portrait photography services, provided for clients located in London. If you are looking for a suite of portrait photographs that can be used across different contexts or provide a library of assets that complement your brand. I hope you will find the below of interest.
I have so far amassed 27 years working as a corporate photographer, having undertaken portraits for Apple, Balfour Beatty, Barclays Bank, BC Partners, Berkley Homes, British Airways, Bupa, Cambridge University, Capita, Centrica, Doosan, EasyJet, European CEO magazine, Financial Times, HCA Healthcare, Medical Protection Society, MHA MacIntyre Hudson, NHS, Pfizer, PWC, Rockwell Collins, Spec Savers, Spire Healthcare, The Co-Operative Group, The Guardian Newspaper, The Physiological Society, The Royal British Legion, British Gas and Virgin Media.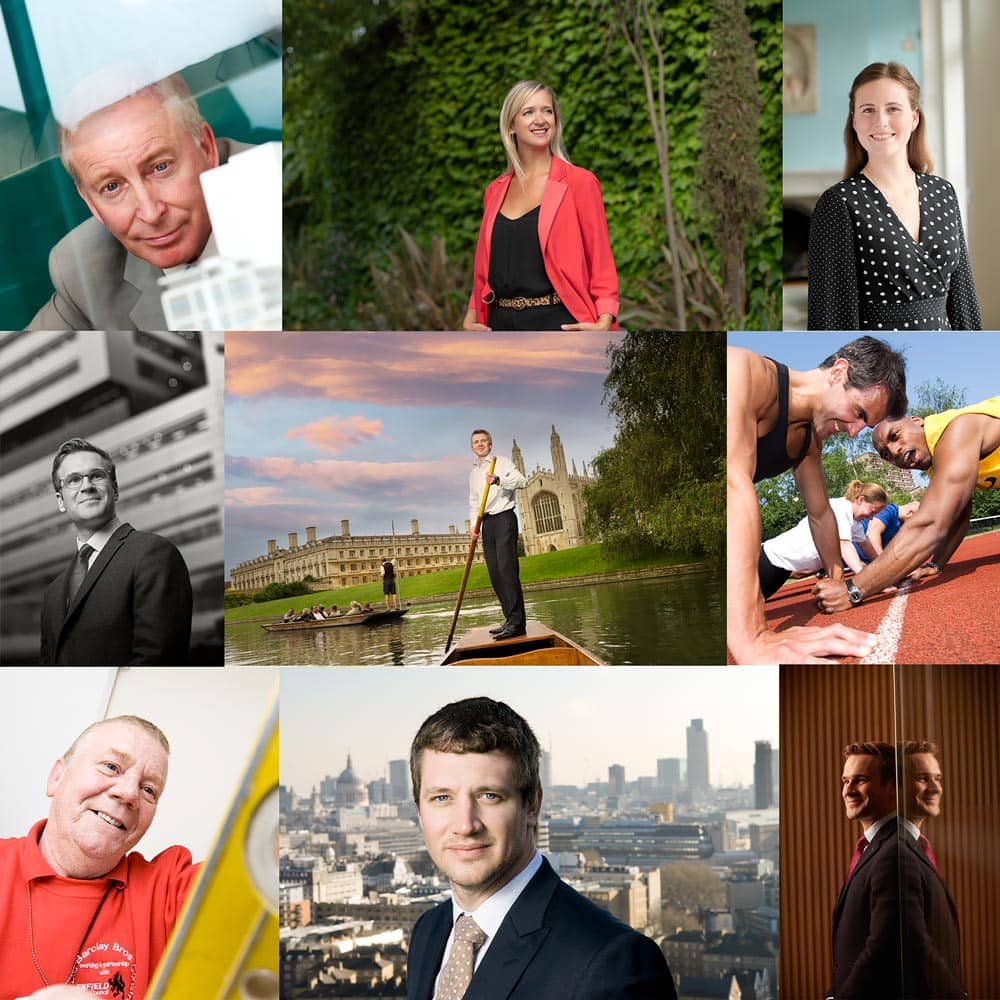 Clients
My portrait clients have diverse backgrounds from healthcare, financial services, construction, education, energy, technology, aviation, charity, retail, public and food sectors. 
Working across so many diverse sectors has provided me with extensive experience of taking not only portraits but also all aspects of corporate photography from board meetings, contract signing, annual report and events. I understand the necessity of working efficiently to time, making the most of any given environment and remaining discreet and un obtrusive when required or grabbing the attention of those involved for an engaged and responsive portrait.
I have taken portraits in a diverse range of locations from rooftops, rivers, boats and ships, grain silos and within operating theatres, accident and emergency rooms, aircraft cockpits and train carriages, dark corridors, stairwells, workshops and warehouses, board meetings, busy streets, factory and farm machinery and animal enclosures.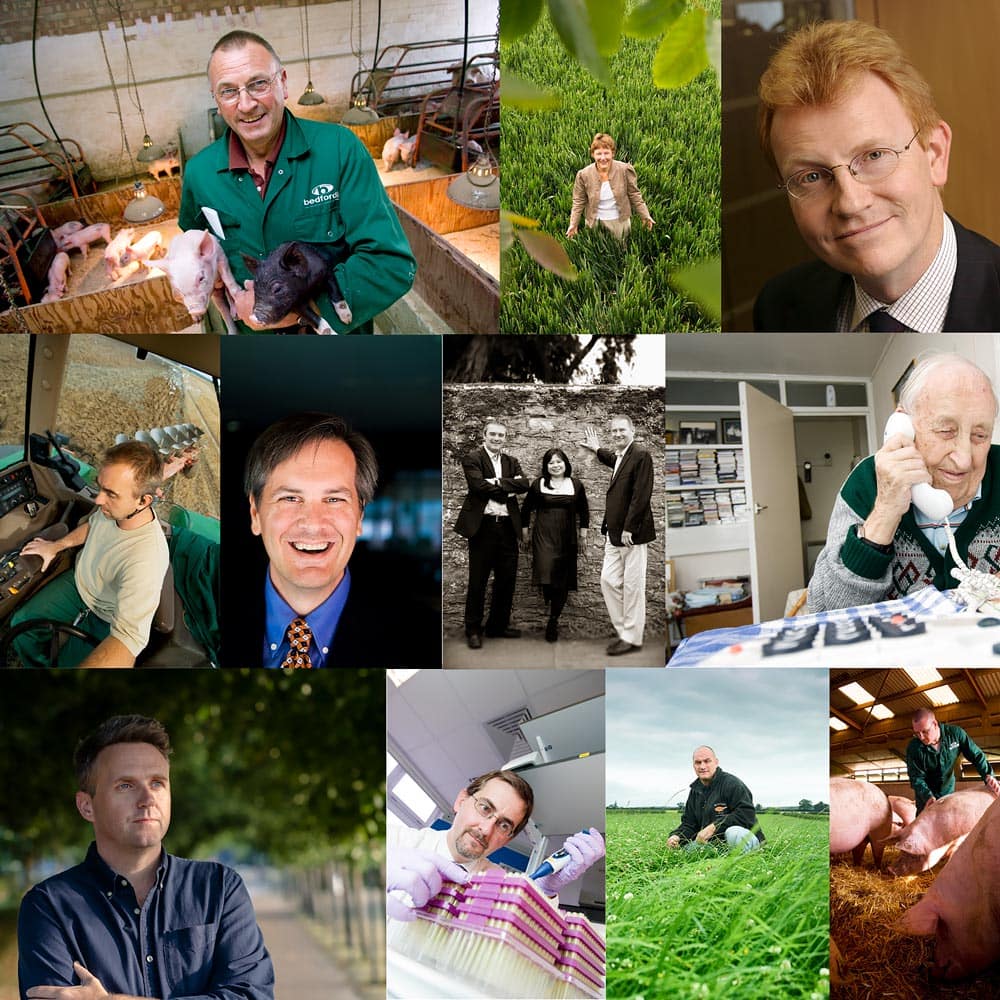 Below is a basic overview of the corporate portrait process.
LOCATION
I undertake corporate portraits throughout London usually at a clients premises, office or home. Working throughout the UK most of my clients are located in the South East, Surrey, Sussex, Kent and London. 
STYLE
I capture corporate portraits on location using either an environmental background or a plain seamless background. My method is about putting people at ease and capturing a subject looking relaxed and approachable. Utilising either minimal lighting equipment or natural daylight. I enjoy making the process easy for everyone involved while crafting an image which best reflects my clients brand, either through lighting, location or a particular pose. 
I favour a balanced lighting style without harsh shadows and with a shallow depth of field or out of focus background. I enjoy creating a specific look and tone to a portrait and I'm happy to craft this to a clients requirement.
PROCESS
Setup takes around 20mins for a basic headshot against a plain background.
A room or space is required that is large enough to accommodate lighting, background and distance between the subject and camera. As a rule of thumb, a space 2msq is adequate. Tables and chairs should be moved to the side or taken out completely.
Each basic headshot can take around 5 – 10 mins per person. This time is dependant on the number of individuals to be photographed in a given time period, the time a person has available or the production level required for each portrait e.g. clothing/pose changes.
After the shoot images are uploaded either as a low res file of batch processed file from which an image or images can be selected for optimising and retouch.
---
SUITE OF PORTRAITS PHOTOGRAPHED FOR CANADIAN LIBRAL PARTUY CANDIDATE JOSIPA PETRUNIC
Shot entirely at University College London, Josipa asked for images that reflected her personality but also her background in academia, journalism and lecturing.
---
SUITE OF PORTRAITS SHOT FOR GARY O'MAHONEY, FOUNDER –  QUOTIDIEN PARTNERSHIP LIMITED
Gary asked for images that would help establish a brand for his new startup, the brief required Gary to be shot in various locations placing Gary within the City of London and financial district of Docklands. At work in meeting rooms and on the move.
---