ARCHITECTURE AND INTERIORS PHOTOGRAPHY IN SURREY, LONDON and kent
APPROACH
I photograph residential and commercial property for developers, investors and architects. Creating iconic imagery of properties and architecture for use on websites, brochures and advertisements. The photographs I take comprise of precise composition, the best light and attention to detail. High-resolution cameras, wireless tethering and tilt-shift lenses that correct for perspective and digital post production are all part of my workflow.
My digital workflow involves shooting composite images to capture the highest possible dynamic range and ensure that colours remain vibrant and accurate. Shooting in this way allows me to work efficiently on-site with minimal equipment. Complementing existing light where needed to enhance specific details without losing the overall lighting scheme or ambience. Occasionally more lighting and other additional equipment are required. Once combined, the composite image creates a final photograph that's close as possible to how the human eye perceives a scene, without drawing attention to the digital image or techniques used to produce it. This approach respects the architects' vision for their design and draws the viewers attention. A typical architectural shoot includes a hero shot that encompasses a wide scene. Closer detail shots of important design features and in the case of a residential show home, lifestyle imagery with carefully placed props that tell a story.
WORKFLOW
To prepare for a location shoot. I require a site map with a north point, postcode or map co-ordinates. I then plan each shot considering the sun's movement and the best angles for both exteriors and interiors. Other useful materials are CGI imagery and brochure mock-ups or layouts.
A typical shot of an interior for example would first involve finding the best angle and composition to photograph. Once the camera position is established I will then position props and furniture to ensure the image is balanced for the chosen composition. I then capture a sequence of shots for both the ambient light and my supplementary lighting. The process of doing this requires that the camera tripod remains undisturbed throughout. These images are then manually combined on a computer into a carefully crafted composite image which renders the most realistic appearance without sacrificing the lighting design or natural light. It also allows colours to be accurately represented and the external views through windows to be balanced with the interior. Finally, the image is retouched and any unwanted items removed or perhaps unfinished details corrected.
Before any combining or retouching takes place, I will upload a basic low-resolution image of each shot to a dedicated gallery for client review. Form these low-resolution files a client's selections are shared with me. I then undertake the task of creating bespoke high-resolution imagery. The finished high-resolution photographs are uploaded to the clients dedicated collection for download and or social sharing etc

Further Reading:
See more before and after examples.
Before and After Composite Creation
Before
After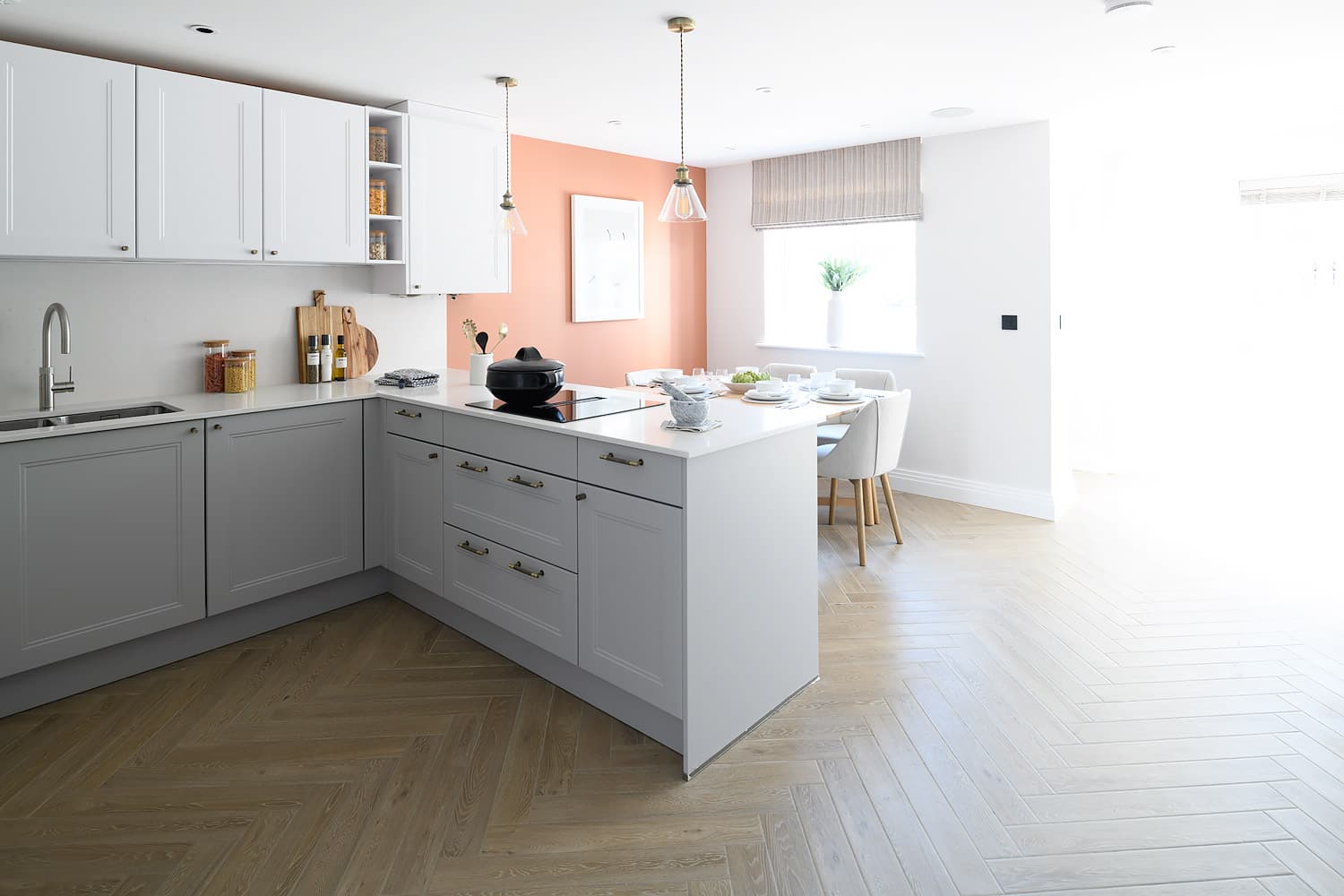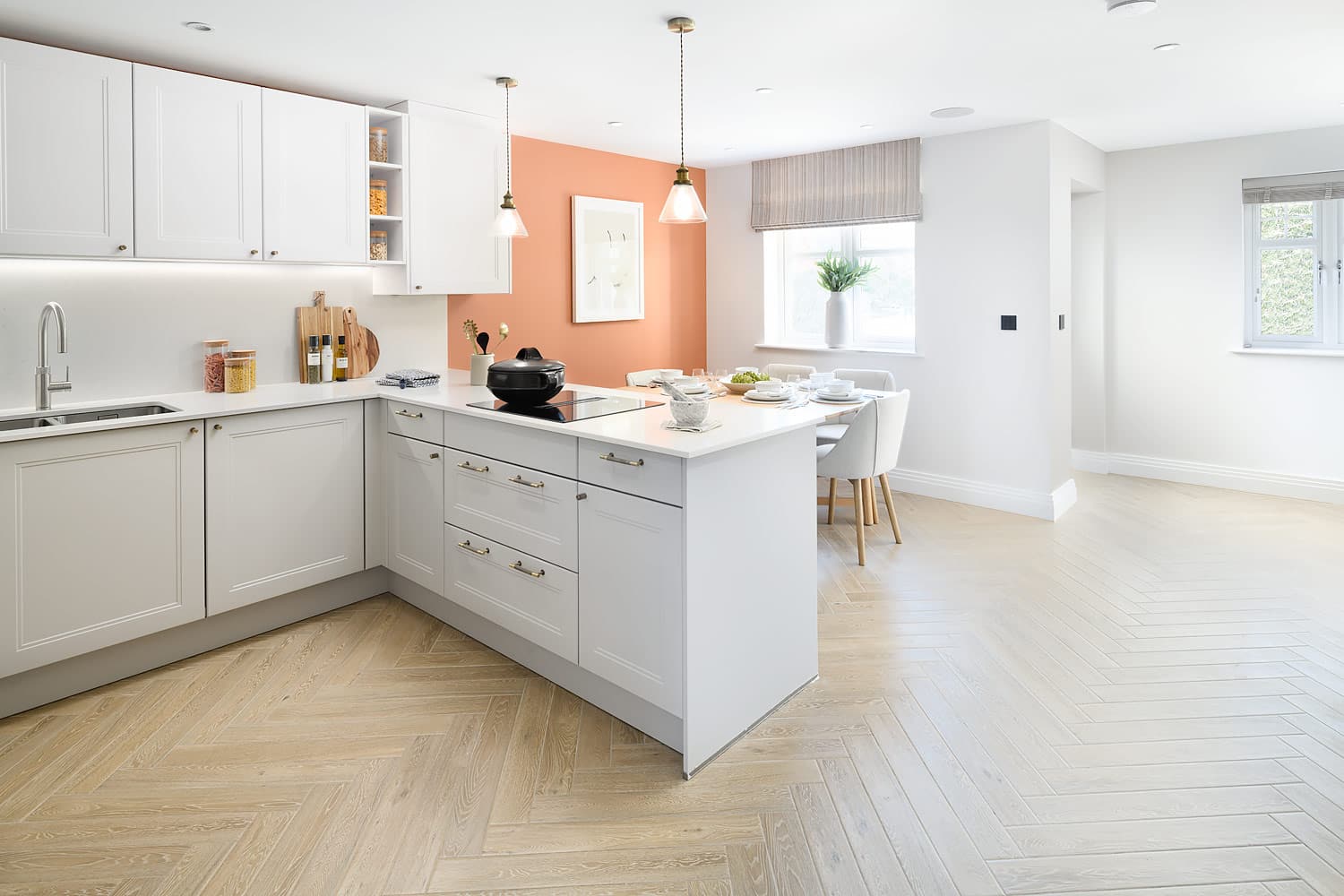 Before
After