Aerial Drone Photography & Video in Surrey and London
Aerial Drone Photography & Video in Surrey and London
I am a fully qualified UAV pilot with a valid CAA permission for commercial Operations (PDRA01) for unmanned aircraft with a Maximum Take-Off Mass/flying weight of less than 25kgs within the UK.
I specialise primarily in aerial stills and video of residential and commercial property located within Surrey, Suffolk, Kent, Berkshire and Buckinghamshire. I take the same meticulous approach to the creative production of the aerial photography as my standard architectural photoshoots, assessing the best composition and light alongside high quality post production.
Drone photography captures a unique aerial view of a property or location from an elevated view point, which is not always possible with a pole or manned aircraft. I can provide consistent imagery across both traditional architectural photography and aerial drone photography ensuring that your brand and marketing remain harmonious.
Imagery that can be captured includes 4k video, high resolution / high dynamic range still images, spherical and 180 degree panoramas and time-lapse video up to 10 seconds.
I fly the DJI Mavic Pro 2. This drone is capable of producing very high quality 4k video and 12 megapixel still imagery. Equipped with a 1" CMOS Hasselblad camera sensor, mounted on a stabilised 3-axis gimbal which provides very smooth video and sharp photographs. Flight times are up to 20mins with a single battery.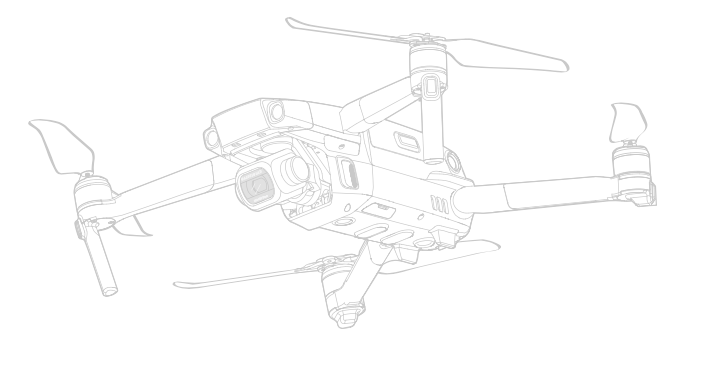 Please see my portfolio of aerial imagery below. OR  if you are looking to purchase imagery rather than commission a drone pilot please see the link below to purchase.
Next Steps
The 4 main planning stages to a successful flight include the 1) preliminary planning stage to assess the task feasibility. 2) Site Assessment and hazard identification. 3) Risk Assessment 4) Pre flight site assessment on day of task.
If you think you have a project that would benefit from aerial photography please get in touch to discuss your project and ideas.   I will in the first instance need the following information:
Site location
Site Ownership
Time and Date
Proposed Task